Beehave Therapies offers opportunities to gain experience in working with children, adolescents, and adults who are in need of services. Join us in making a difference in the lives of others.
Volunteer your time and share your talents, whether it's working with people directly, working in an office environment, or helping in another way.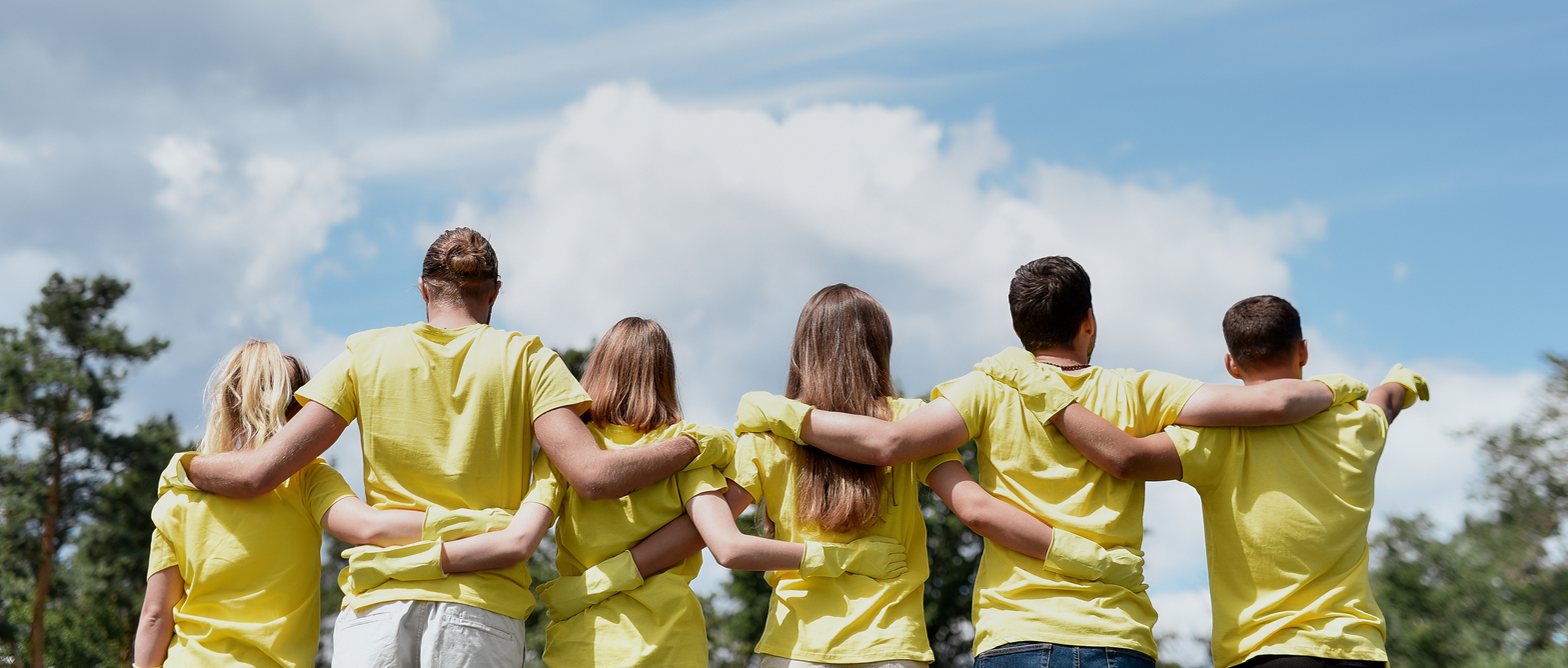 If you want to participate in Volunteering at Beehave Therapies, please click the link below to register yourself today and become a member of an impactful developing community.
"Start where you are. Use what you have. Do what you can."
We are a future non-profit organization that works for people of all ages including infancy, early childhood, middle childhood, adolescence, early adulthood, middle adulthood, and old age who are in need of evidence-based therapies. Volunteering at Beehave Therapies will help you grow your confidence level and professional experience.
You will be able to learn a countless amount of new things every day regarding social rights, work skills, team collaboration, community guidelines, and much more. These activities will help you in finding an additional purpose in life while also improving the lives of others.
Get a chance to volunteer at events sponsored by professional companies.
Become recognized by the community and create connections to better your life while impacting others!
VOLUNTEERS RESPONSIBILITIES AT BEEHAVE THERAPIES
Respecting Clients and Colleagues
Be Punctual, Reliable and Trustworthy
Committing to the programs assigned
Reaching Support Center for emergencies
Making fun of others will be considered a Violation
Undertake trainings
Giving feedback when requested
Good Samaritan Volunteer
College Student Volunteer
High School Student Volunteer
Middle School Student Volunteer 
Elementary School Student Volunteer
Behavior Technician Intern
Event Coordinator Intern
Social Media Intern
Volunteer Opportunities for High School Students *only*
President: Leads meetings.

Vice president: Plans events.

Secretary: Records meetings, k

eeps a picture book and notes.

Treasurer: Handles funds.

 

Publicity Officer: Makes and distributes flyers, posters.