what is In-home Therapy ?
ABA home therapy sessions help with creating a natural healthy environment for a client, family involvement in learning new behaviors, skills-building, and independent living confidence. Continue reading to find out when in-home services are recommended, the benefits of ABA therapy, and much more.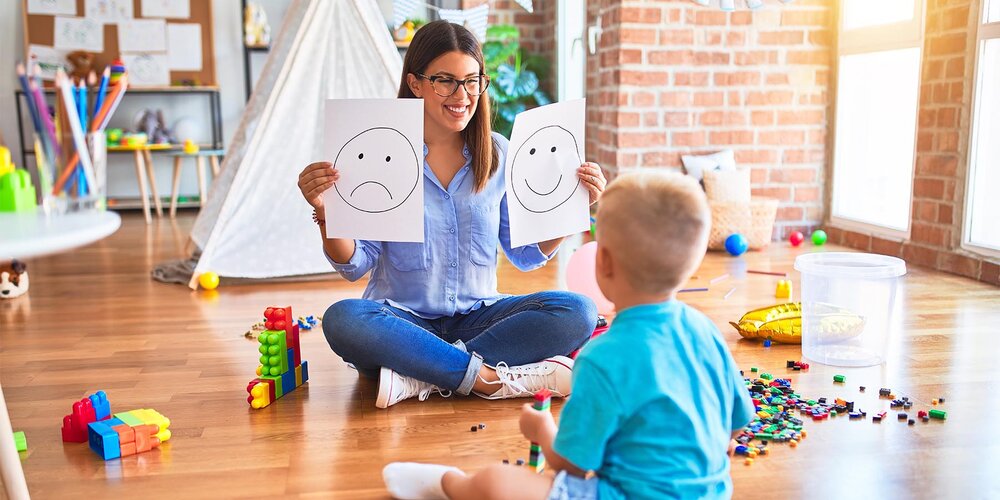 REAWARDS OF IN-HOME (ABA) THERAPY
Home therapy results in learning new skills, increasing wanted behaviors, decreasing unwanted behaviors, creating self-confidence, and promoting self-growth.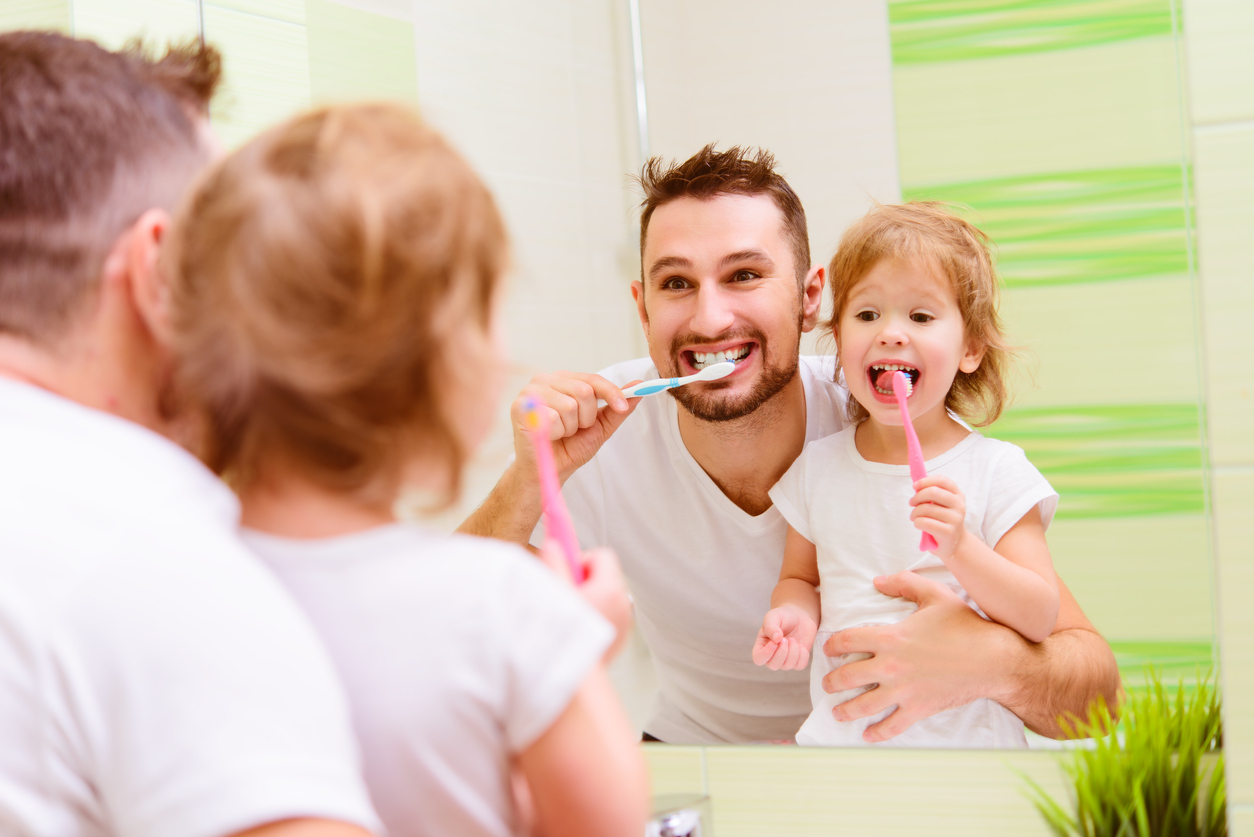 KEY REASONS WHY YOU SHOULD CHOOSE IN-HOME THERAPY
Beehave Therapies will assign you a Case Manager who is appropriate for needs, learning styles, and preferences. Our team will work with your family and demonstrate the compassion and programming precision required for high-quality in-home ABA therapy services.