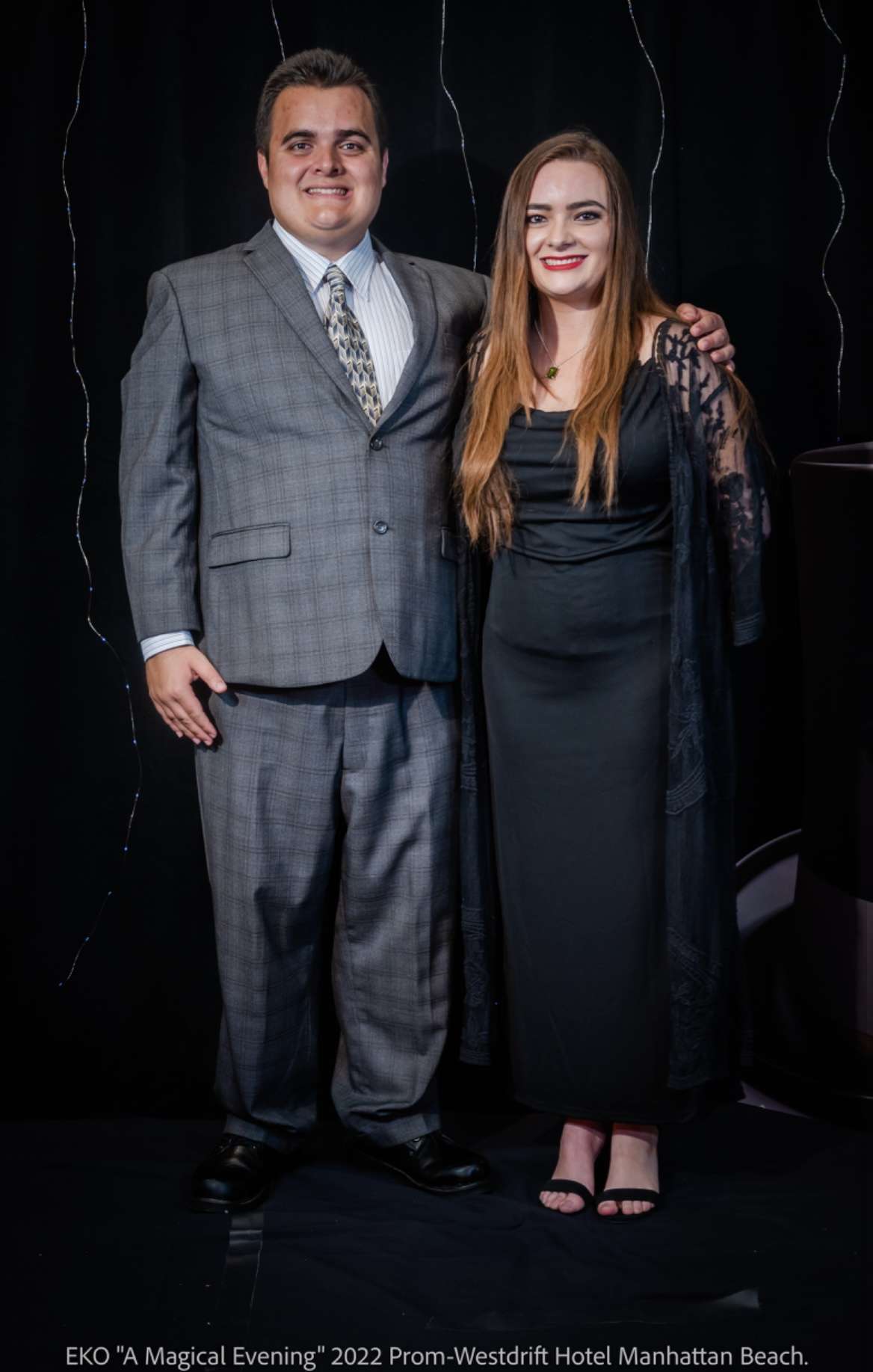 The Founders
Founders: Brian Costello, Jessica Costello & Martha Costello
Brian Costello received early intervention applied behavior analysis (ABA) services three years following the establishment of the BACB. With having 10 years of receiving hands-on experience with ABA therapy, it showed the credible impact ABA made on his and his family's life, leading to the development of Beehave Therapies.
Jessica Costello experienced the early intervention services Brian Costello received, giving her a broad exposure to the field of Applied Behavior Analysis (ABA) which led to her pursuing a career as a Board-Certified Behavior Analyst (BCBA). Jessica Costello was taught ABA techniques by her brothers Multidisciplinary team as she was raised to increase generalization. She was fortunate to be a part of an incentive system for her younger brother as it led to the ability to participate during home sessions, being the sibling who always wanted to be present for sessions. Today, when she is working in the field, she encourages and welcomes siblings to be present during sessions to facilitate generalization. She takes the services she provides personally and close to heart with the determination for her clients to reach their goals.
Martha Costello: Description Soon To Come.