(ABA) IN-COMMUNITY THERAPY
In-Community therapy is an excellent way to generalize everything learned during therapy sessions.
PURPOSE OF COMMUNITY THERAPY SESSIONS
The goal is to take skills learned in therapy sessions and apply them in real-life situations in order to make the strongest impact on behavior, enlarge their capability to adjust to the environment surrounding them, and/or generalize the skill of social learning experiences.
The team plans outings for clients to enjoy and have fun.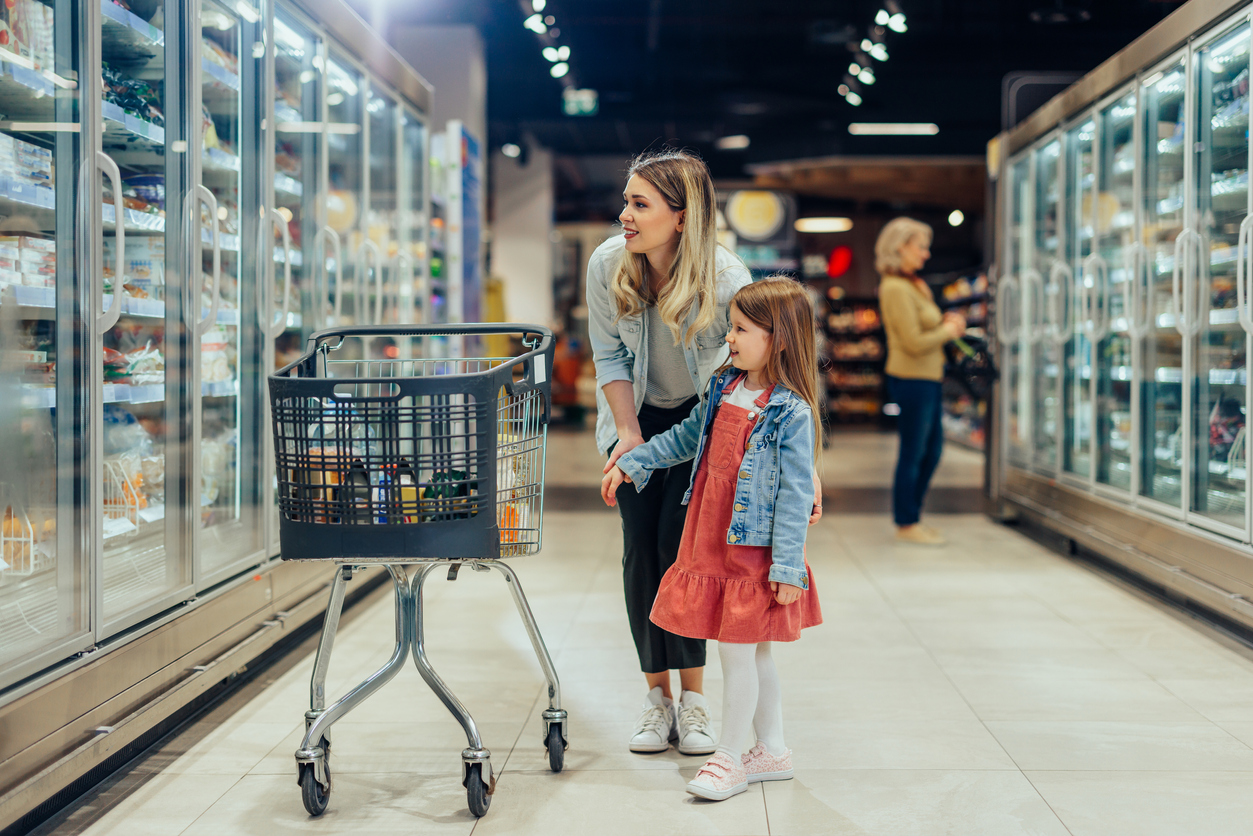 Every community outing works on social skills. Social skills goals that may be targeted includes, speaking in an appropriate tone of voice to others, remaining close to a known adult if applicable, making new friends and more. All important social skills should be mastered in order to stay safe and participate in society to be capable of living life to its fullest.
Mastering environmental changes
Beehave Therapies arrange community therapy sessions on the basis of the therapy plan.
Beehave Therapies may offer the following activities: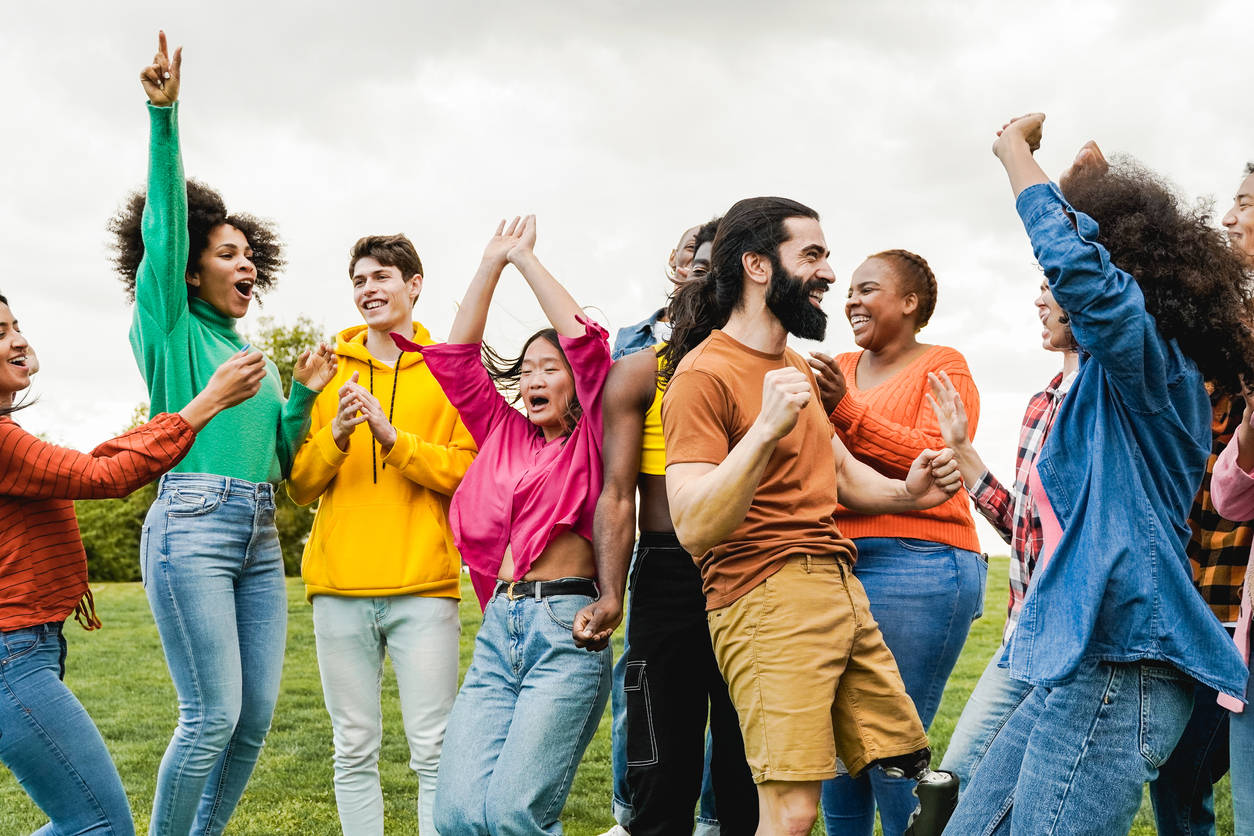 Get involved with the people who love your smile,
People that care about the community!