Book an intake appointment today!
Consultations / Intake Process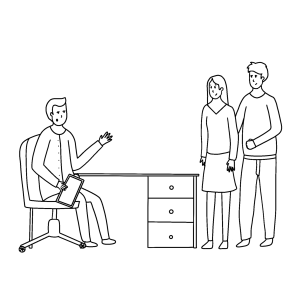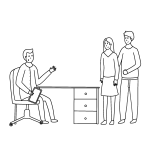 Book a consultation by completing the intake process today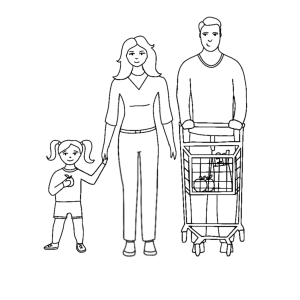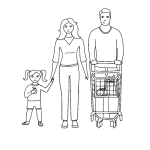 (ABA) In- Community Therapy
Develop wanted behaviors in the community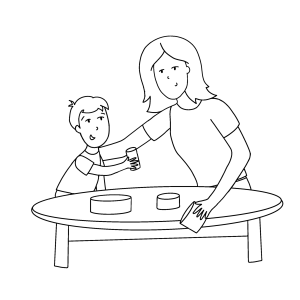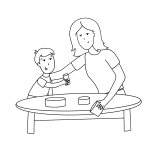 Be provided clinical observation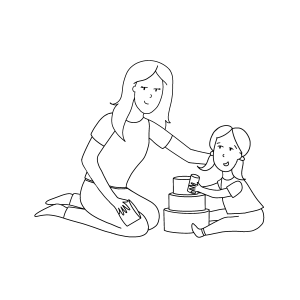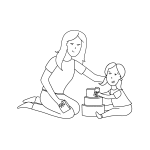 Increase wanted behaviors and decrease unwanted behaviors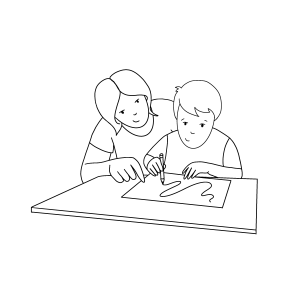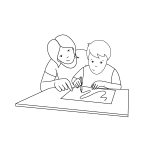 Increasing the quality of learning environments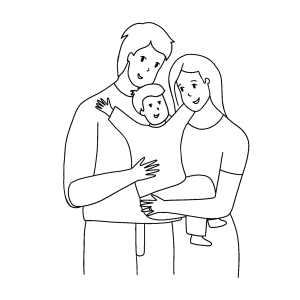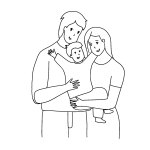 Behavioral Parental Training
Learn to increase your families quality of life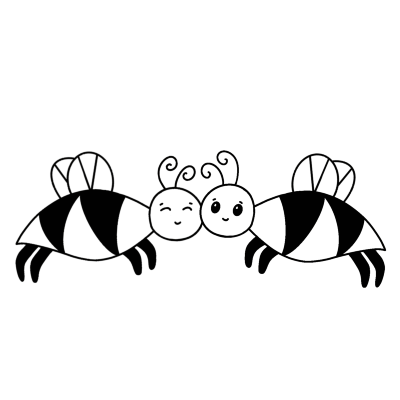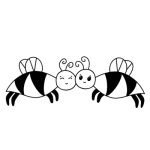 Pairing individuals together to create friendships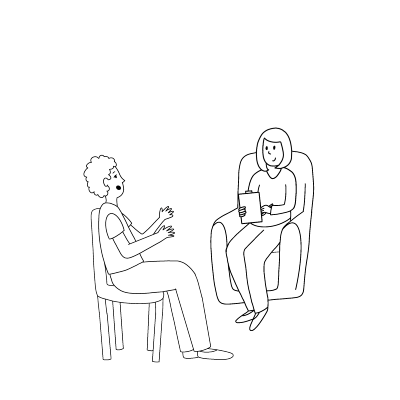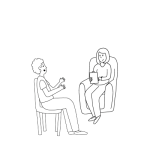 Reduce worries by connecting with the right person who can connect with you.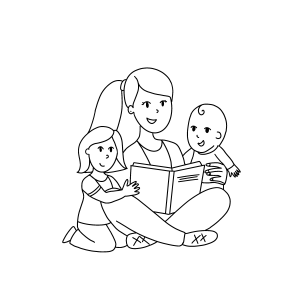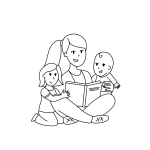 Sitters are responsible for both patient care and household chores. Give time to yourself, you deserve it.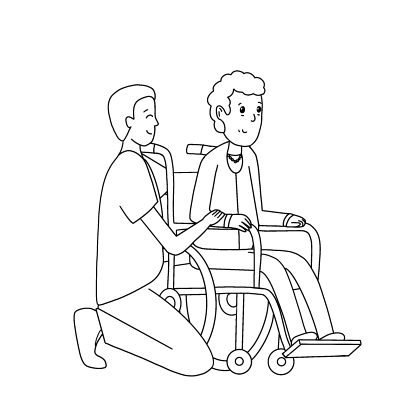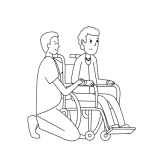 Relief for guardians. Allows guardians to take a break from the demands of caregiving